Ethics
ASL is the world's leading manufacturer of borehole seismic equipment.  We operate around the world and we are committed to acting fairly and ethically wherever we do business.
---
Code of Conduct
Our reputation is built on our values as a company, the values of our employees and our collective commitment to acting with integrity throughout our organisation. We expect the highest standards of ethical conduct from our employees and contractors. We condemn corruption in all its forms and we will not tolerate it in our business or in those with whom we do business.
ABC Anti-Bribery and Corruption
We will uphold all laws relevant to countering bribery and corruption in all the jurisdictions in which we operate. However we remain bound by the laws of the UK, including the Bribery Act 2010, in respect of our conduct both at home and abroad as well conforming with all UK 2004 Equal Opportunities Legislation.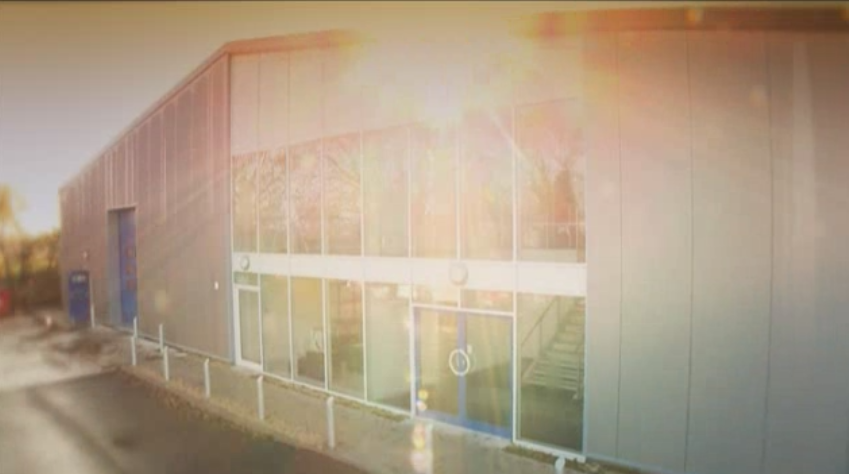 ORDER THIS PRODUCT
CALL OUR SALES TEAM
+44 (0) 1458 270000
BOOK A TRAINING
COURSE
AVALON BOREHOLE
TEST FACILITY