Geochain™ Your Borehole Seismic Solution
Geochain™ is established as the complete VSP digital seismic system, operating with up to 62 satellites for maximum logging and recording efficiency and is the result of over five years of research and development.
The system is made up of individual satellites of our tried and tested ASR-1 borehole geophone, of which over 1000 are now in use worldwide. The GeochainTM system has been widely used by major players in the North Sea, North Africa, Gulf of Mexico, Canada and China with outstanding success.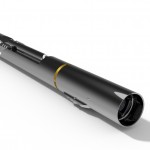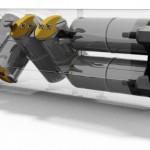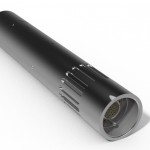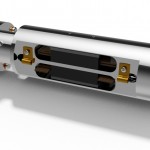 ORDER THIS PRODUCT
CALL OUR SALES TEAM
+44 (0) 1458 270000
BOOK A TRAINING
COURSE

FIND OUT MORE ABOUT
OUR SOFTWARE