Manufacturing
At Avalon we pride ourselves on the capability of manufacturing >80% of all our components in house. This not only allows for more rapid delivery turnaround for clients but also gives us complete confidence in the high output quality and precision of which our end users demand.
---
Electronics Manufacture and Assembly
ASL boasts electronic manufacturing, design, test and repair facilities certified to IPC standards, including latest Automated Optical Inspection equipment, all fully ESD protected. Our high tech repair facilities have now also been expanded to our North America and Middle East support offices.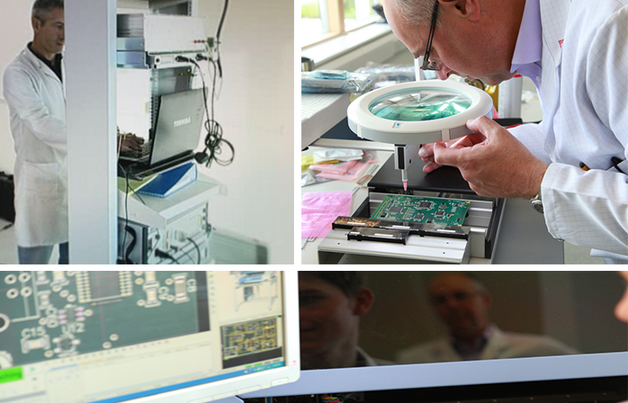 "… The technicians and management of the electronics production and test departments of Avalon Sciences are now fully Certified IPC Specialists, having recently completed the first of a series of on-going professional developmental courses by qualifying to IPC-A-610 rev.E – Acceptability of Electronic Assemblies – the electronics industry standard." IPC Board 2012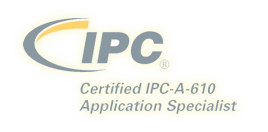 ORDER THIS PRODUCT
CALL OUR SALES TEAM
+44 (0) 1458 270000
BOOK A TRAINING
COURSE
AVALON BOREHOLE
TEST FACILITY